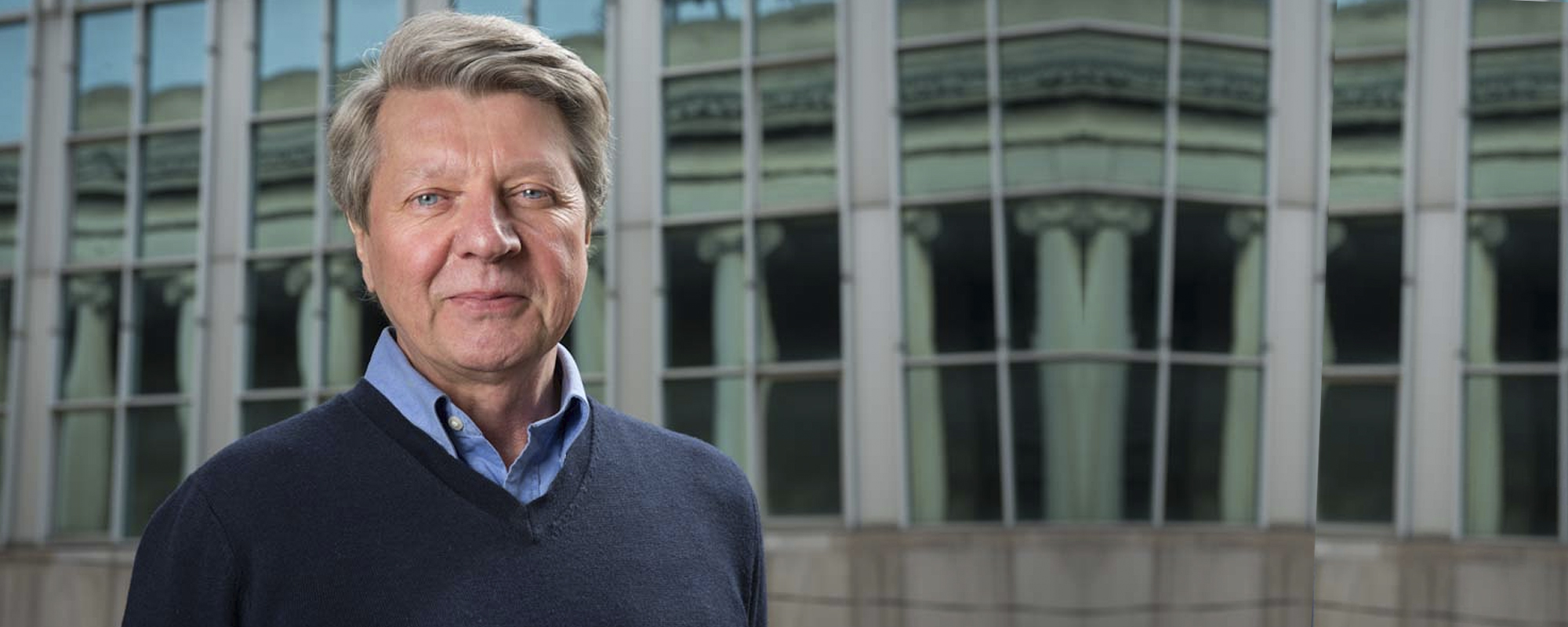 Matyjaszewski Wins ACS Award in the Chemistry of Materials
J.C. Warner University Professor of Natural Sciences Krzysztof Matyjaszewski has been named the recipient of the 2019 American Chemical Society Award in the Chemistry of Materials. The award, sponsored by DuPont, recognizes creative work and outstanding contributions in the chemistry of materials, with particular emphasis on research related to materials that have actual or potential technological importance.
Matyjaszewski is best known for his discovery of atom transfer radical polymerization, a novel method of polymer synthesis that has revolutionized the way macromolecules are made.
"Kris' contributions have profoundly impacted various fields of materials chemistry, including nanostructured carbons, bioconjugates and organic-inorganic hybrids prepared under environmentally benign conditions that could be controlled by external stimuli," said Jeffrey Pyun, professor of chemistry and biochemistry at the University of Arizona. Pyun, who earned his doctoral degree in chemistry from Carnegie Mellon, nominated Matyjaszewski for the award.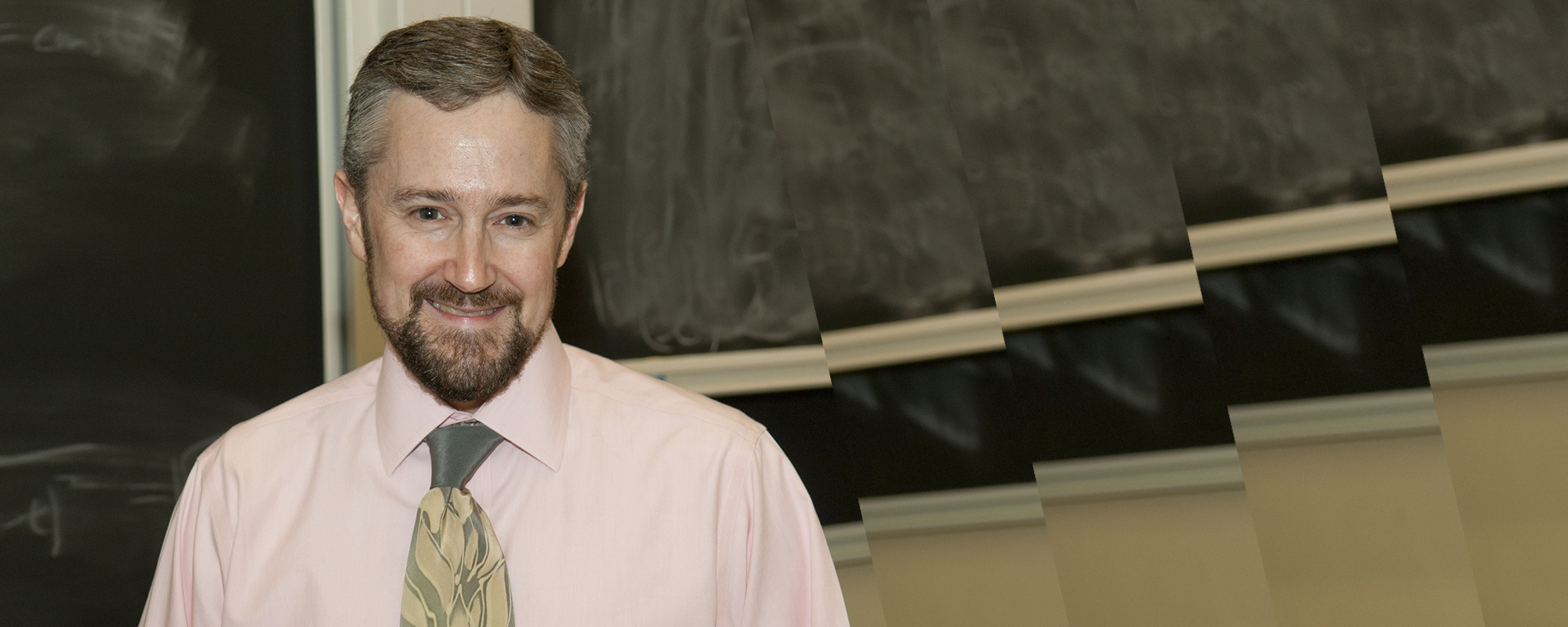 Professor Selected to Give Distinguished Lectures
Bruce Armitage, professor of chemistry and co-director of Carnegie Mellon's Center for Nucleic Acids Science and Technology, was selected by the Akron Section of the American Chemical Society as its 2019 Crano Memorial Lecturer.
Armitage's research connects biological materials sciences with organic chemistry and focuses specifically on molecular bonding. His lab's projects include the creation of DNA nanotags, synthetic peptide nucleic acids that can mimic and bond with DNA and RNA, and fluoromodules, fluorescent dye-protein complexes that can be employed as genetically encodable labels and biosensors.
The Crano Memorial Lecture Series invites a chemist each year to give two lectures in Akron, Ohio — an afternoon, research-oriented lecture for an academic audience and an evening lecture for a general-interest audience.
The series was established in 1999 to honor John C. Crano, a PPG Industries chemist and past chair of the ACS Akron Section.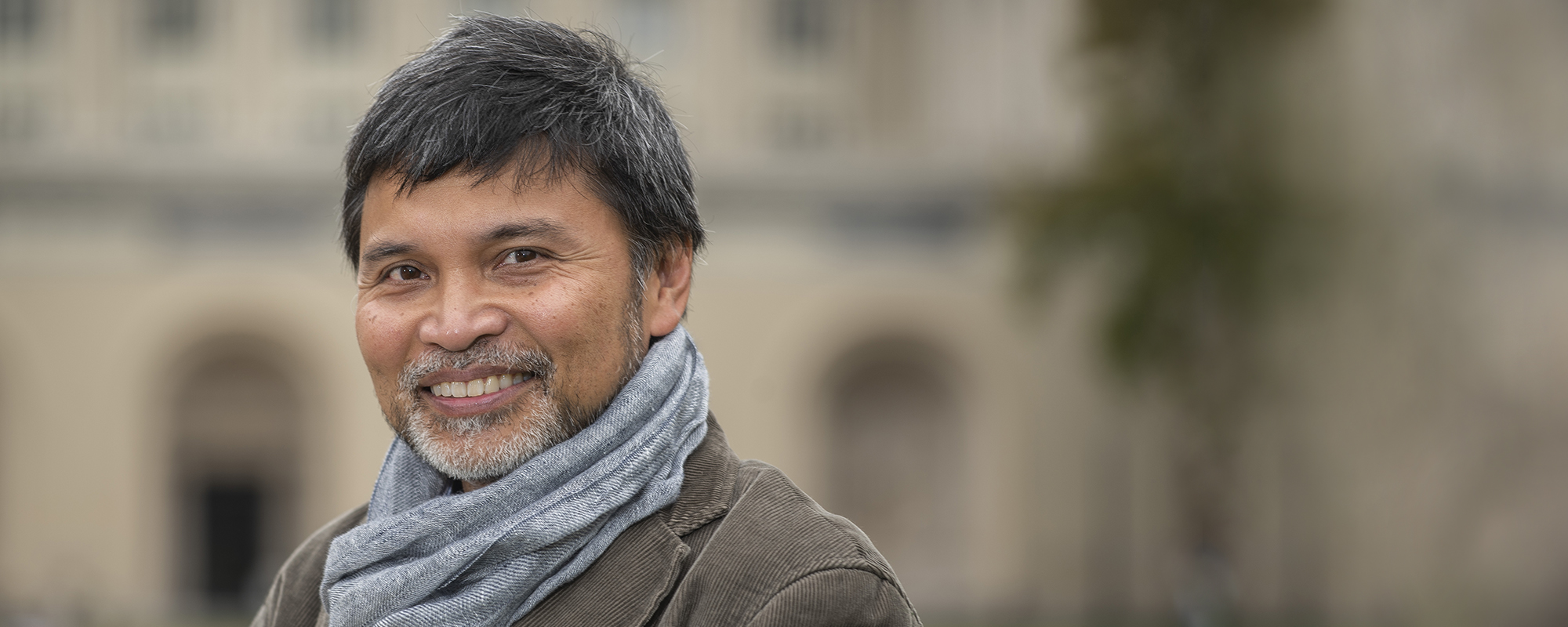 Alba Named Assistant Dean for Diversity
Assistant Teaching Professor of Chemistry William Alba was named assistant dean for diversity for the Mellon College of Science.
As assistant dean for diversity, Alba enhances a diverse MCS community, where diversity includes but is not limited to race, ethnicity, gender, first-generation educational status, geographic origin, socioeconomic background and sexual orientation. He will look to increase access to MCS academic programs, grow MCS engagement with local communities, connect with campus and regional partners and support and engage members of the college around diversity issues.
A member of the Carnegie Mellon community since 2005, Alba is also the director of the Advanced Placement/Early Admissions Program, which enables high school students to enroll in Carnegie Mellon summer college courses and serves as the director of the Science and Humanities Scholars program.
Three Chemistry Professors' Research is Among the World's Most Cited
The research of three Department of Chemistry faculty is some of the world's most highly cited in the sciences, according to a list published by Clarivate Analytics.
Neil M. Donahue, the Thomas Lord Professor of Chemistry, and professor of chemical engineering and engineering and public policy, was listed among the most cited researchers in the field of geosciences. Donahue's research focuses on the oxidation chemistry of the Earth's atmosphere and the dynamics of organic aerosols.
Rongchao Jin, professor of chemistry, was listed among the most cited researchers in the field of chemistry. Jin's research focuses on the synthesis, characterization and applications of nanoparticles, and he is well known for his chemical methods for synthesizing well-defined, atomically precise nanoparticles.
Krzysztof Matyjaszewski, the J.C. Warner University Professor of Natural Sciences, was also listed among the most cited researchers in the field of chemistry. Matyjaszewski is known worldwide for developing atom transfer radical polymerization, which allows for the creation of materials with controlled topology and composition that are suited for specific applications.