MELLON COLLEGE OF SCIENCE
OFFICE OF DIVERSITY,
EQUITY AND INCLUSION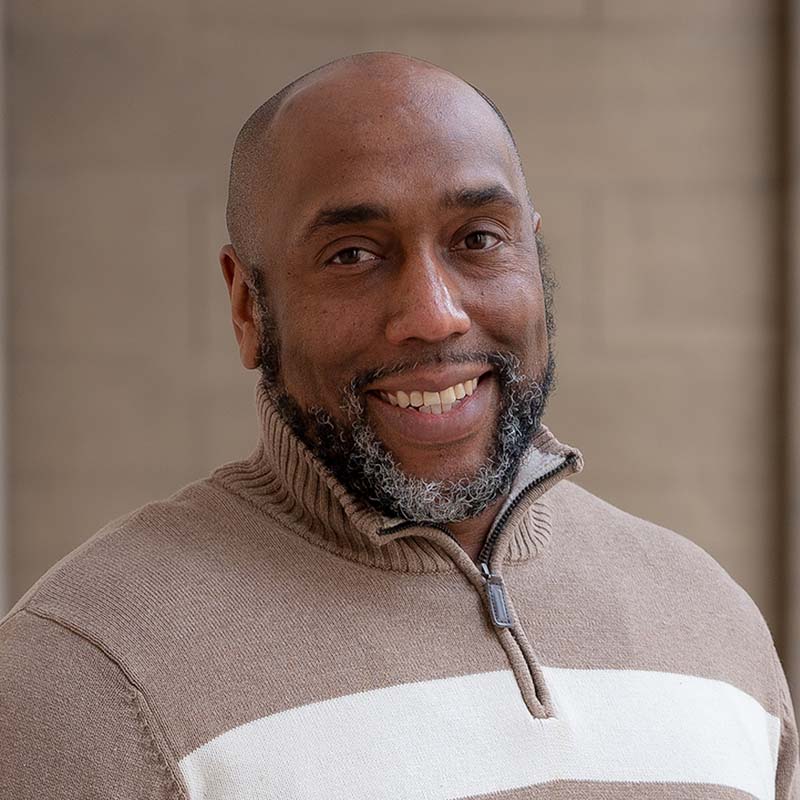 Michael Young
Associate Dean for Diversity, Equity and Inclusion; Associate Professor of Mathematical Sciences
Michael Young joined Carnegie Mellon University's Mellon College of Science as the first associate dean for diversity, equity and inclusion (DEI) in July 2021.
"Michael joining MCS as associate dean for DEI is a turning point for the college. We as a community are making an invested, long-term commitment to confront privilege, prejudice, discrimination, bias and racial injustice," said Glen de Vries Dean Rebecca Doerge. "A known change-maker, Michael has the right knowledge and experience to guide the college to become a more welcoming and supportive place to work and learn."
Throughout his career, Young has started a number of nationwide initiatives and held several leadership roles geared towards addressing race and inequity in education. He founded the networking organization the Center for Minorities in the Mathematical Sciences and the Mathematics Enrichment through Diversity and Learning (MEDAL) Organization. MEDAL provides diversity training and professional development to teachers and faculty as well as tutoring and mentoring services through the United Negro College Fund's STEM Scholar Program and through CMU's Tartan Scholars Program.
The governor of Iowa also appointed Young to serve on her administration's STEM Council in 2019. Through the council, he recommended ways to incorporate diversity and equity across the state's educational system and workforce.
"Michael has a long track record and a great deal of national visibility in the DEI arena. He will bring with him experience, enthusiasm and excellence," said Bill Hrusa, mathematical sciences professor and chair of the search committee. "He has made major contributions to the education of high school, undergraduate and Ph.D. students. He understands what research in STEM fields is all about, and he appreciates the important role that staff members play in making the college run. I am thoroughly convinced that he will greatly enhance our community and also have a major impact outside of MCS."
Young also joined the college as a faculty member in the Department of Mathematical Sciences. His research is in discrete mathematics, specifically graph theory, combinatorics and applications to combinatorial matrix theory.
"I'm excited to find ways for students to have a better experience, for the faculty to become more diverse and for the community to become more engaged with MCS," Young said of joining the college.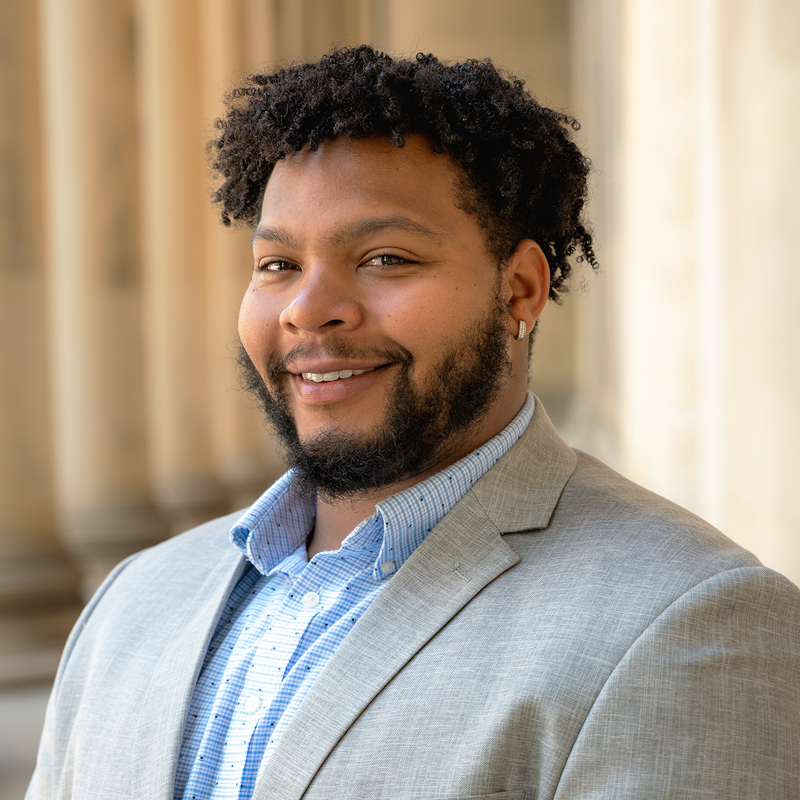 Demetrius Baldwin
Senior Program Manager of Diversity,
Equity and Inclusion
Demetrius Baldwin is a Mon Valley native who grew up in Braddock and Rankin. He attended Bucknell University. Before he arrived at MCS, he worked in Pittsburgh Public Schools as an equity advocate, where he would encourage teachers to incorporate more diversity, equity and inclusion in the classroom. He joined MCS because he wanted the students he has worked with to realize that science opportunities are in their backyard.
"I want people to know how awesome MCS is and the amazing things that scientists are doing here to invigorate young scientists, including Black and Brown scientists and women scientists," Baldwin said.
Baldwin is now the senior program manager of diversity, equity and inclusion, where he helps MCS provide programs for students from underrepresented backgrounds. He said he looks forward to making MCS a broader part of the Pittsburgh community.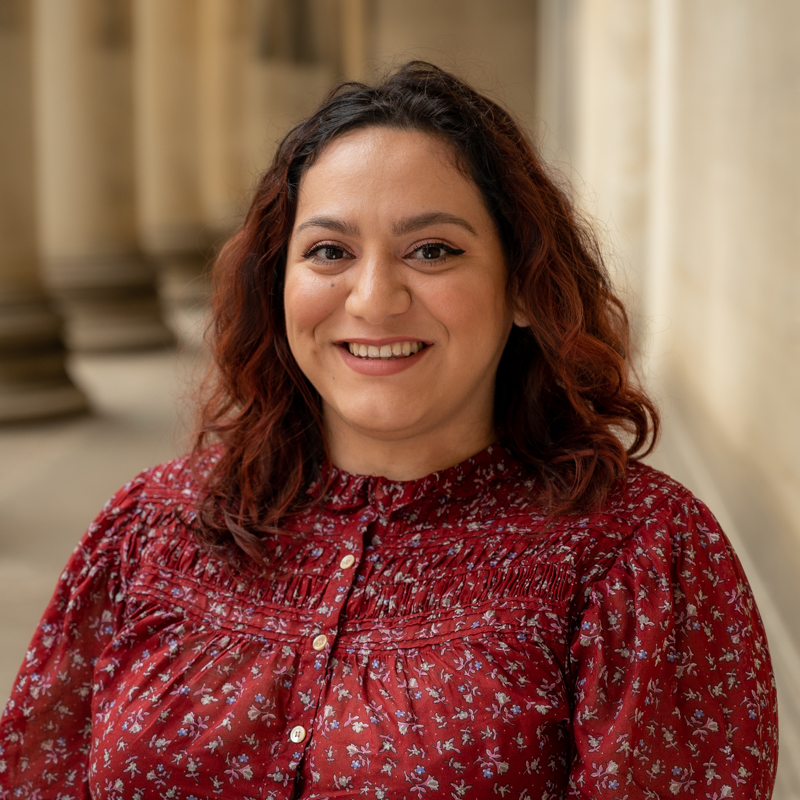 CASSANDRA RIOS
Program Manager of Diversity,
Equity and Inclusion
Cassandra Rios is from Galt, California, in the Sacramento Valley area. She came to Pittsburgh for graduate school at the University of Pittsburgh. Though she initially pursued a Ph.D., she realized she was more passionate about science education. After earning her master's degree, she applied to work at MCS because she said she saw it as the perfect place to combine her interests.
"I was in students' shoes not that long ago but long enough to have the wisdom, so whenever they come up with questions, I get really excited to answer them and hopefully help them choose their career path," Rios said.
Rios is the program manager of diversity, equity and inclusion, where she assists with creating and implementing programs for students from underrepresented backgrounds. She said she hopes to use her position to enhance the feeling of community in MCS. ■